Ambhara Hotel offers the meeting packages, wedding and outside catering for you, your colleagues or family. Strategic location in the southern city of Jakarta creates an easy access to local transportation to the hotel and this point is an additional value in itself.
Covention Services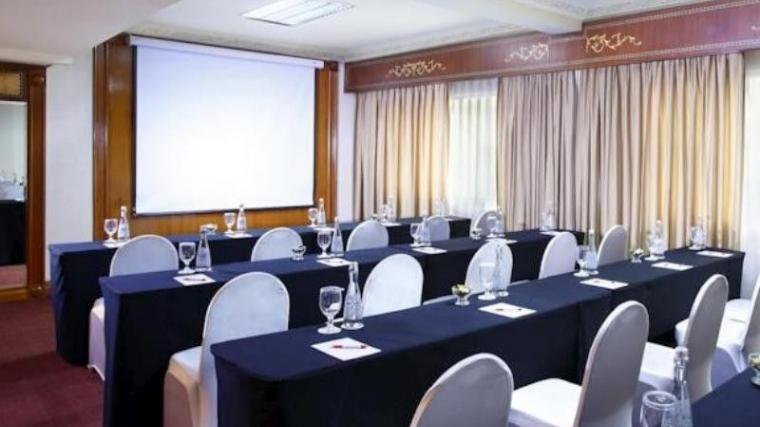 Ambhara hotel offers Convention Services who people needed. Every body can create an events for social, private, bussiness, workshop, seminar etc.
Need a special room for all of it? you can check it for our services and enjoy your room with a great event there!
Meeting Package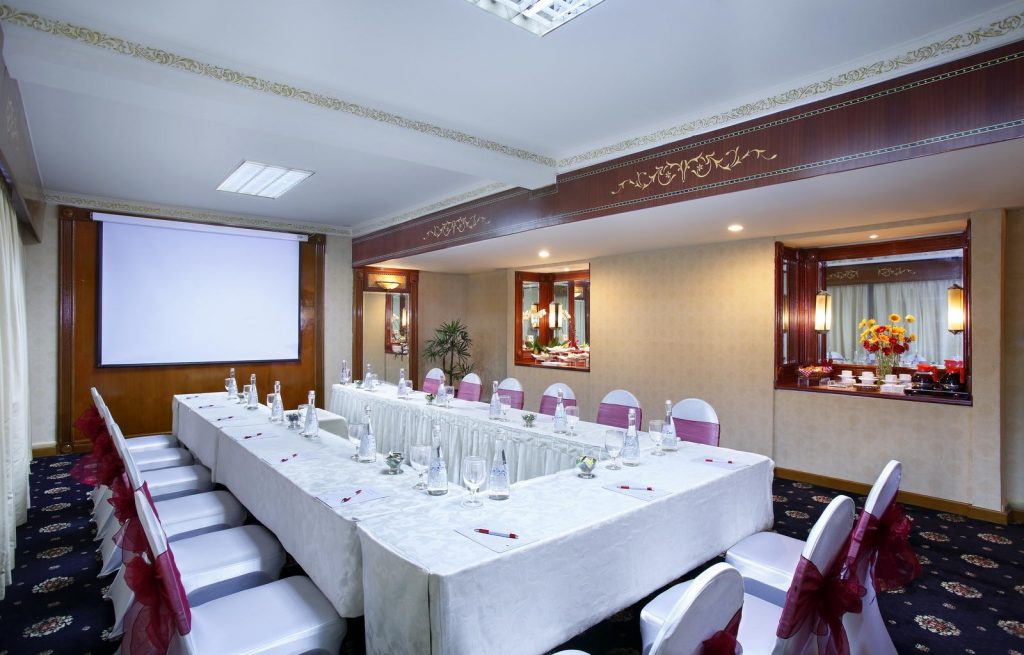 A company made strategy, plans and goal. Every progress has reported to team who responsibilty about their tasks. For a bussiness plan, a company sometimes need figure out new places for new environment. There are many alternative to get new experience about meeting, one of it are using Meeting Package from our service.
Ambhara give your company some place for meeting with package. Get new experience for you company with our servicese use a meeting package and reach your company's goal.
Wedding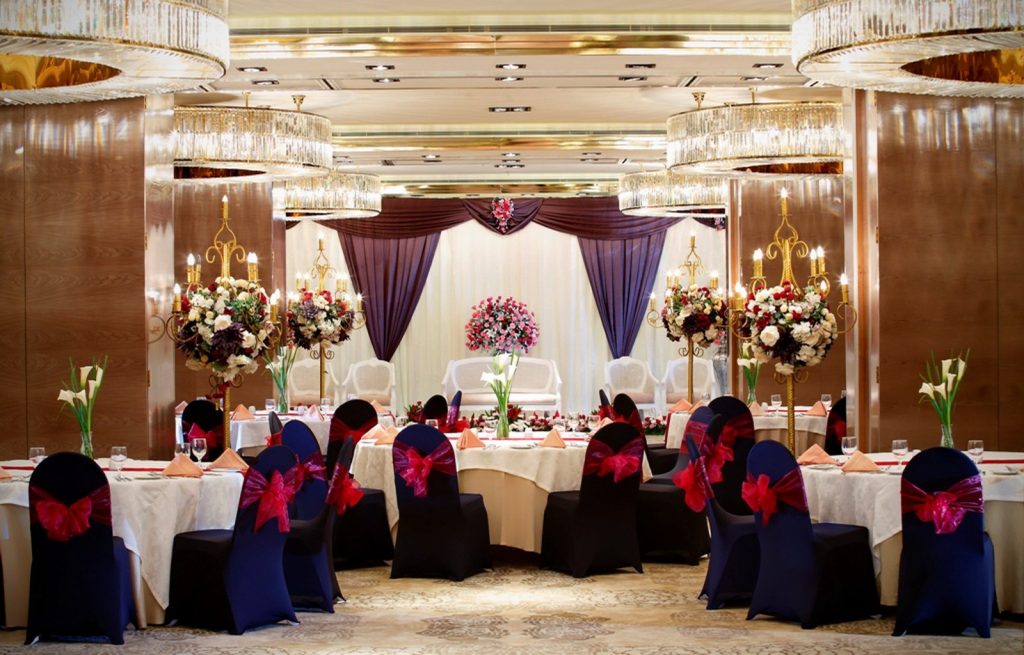 Wedding is scaral things, and all of couple dreams on Wedding for future. Every body wants their wedding ends with good party for it. Weeding party should be the best and need some places for it.
Ambhara hotel has wedding room for couple who wants to make their wedding dream comes true. Get an interested offers for us to help you make the dream true.
Outside Catering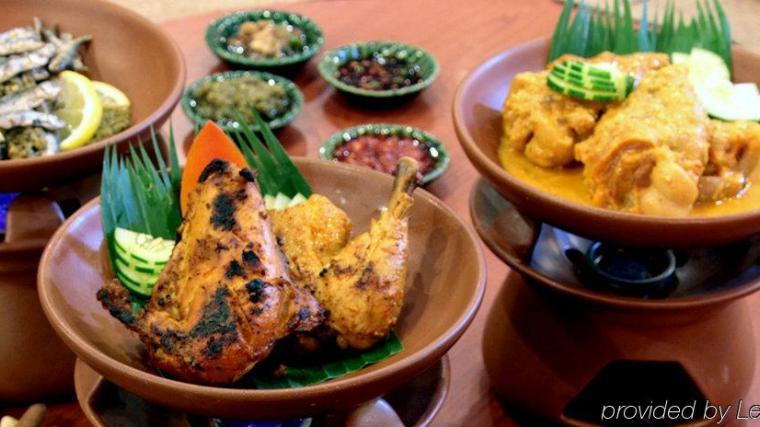 Ambahara gives many services to all who needed. Many delicious food available and enjoy with special prices.